Trona
Trona- trisodium hydrogendicarbonate dihydrate also sodium sesquicarbonate dihydrate The word Trona is expected to have come from two possible sources either from Swedish (trona) or Spanish (trona), of which both of them derive from the Arabic tron. Mined as the most important source of sodium carbonate, it is found at Owens Lake and Searless lake, California; Utah and even the Nile valley delta regions in Egypt. The Trona near Green river, Wyoming is the chief known deposit in the earth and lies in encrusted evaporate leaves from 800 to 1600 feet below ground, where the Trona was placed in a lake during the period of paleogene. Trona has also been excavated at Lake Magadi in the famous rift valley in Kenya for virtually 100 years, and emerges in 'salt' pans in the Etosha National Park in Namibia.
These deposits are found in large quantities in the United States. It is in the Green River basin of Wyoming, the largest amount of Trona deposit is found and it is said that this deposit alone could produce just about 47 billion tons of soda ash. Sources say that they are also found in magmatic environments. It is said that, Trona can be formed by autometasomatic reactions of late-magmatic fluids or melts otherwise supercritical fluid-melt mixtures, with prior crystallized rocks within the same plutonic complex, or by across-the-board vapor unmixing in the very final stages of magmatism.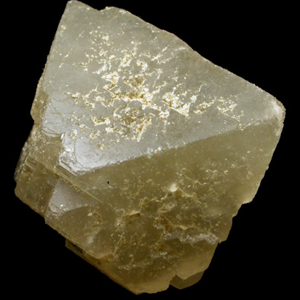 Uses of Trona:
By a long way, the majority of soda ash is used to make glass. The second most use of it is to make a wide range of chemicals like detergents, soaps and many others. It is also used as a food chemical addition. Some of the other uses include: oil refining, making synthetic rubber, and explosives. They also play a role in the glass container manufacturing like specialty and fiber glass.