Every year increasing companies based in Iowa turn out about 35 million tons of raw material from over a wide spread network of 500 locations to bring in a multitude of construction assignments across the state. The major part of this contribute is hauled out from the well-known pits and quarries where nettle dumps and limestone bedrock are nearer to the ground surface.
In locations where geologic and market stipulations authorize, limestone for collective is mined from underground mines. Despite the fact that mining is more expensive than quarrying, the underground mining of mineral can be a combination of both economical and necessity in some areas of the state.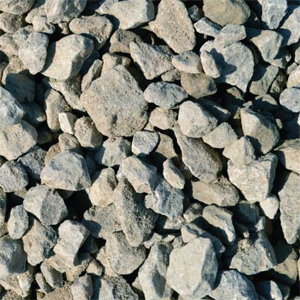 A foremost element of the mining process is breaking up the rock. This breakup is accomplished by detonating volatiles set in blast holes. The rock face to be gusted is typically 40-feet in width by 20- to 25-feet high. A premeditated pattern of 40 to 50 horizontal holes are drilled for the dimensions of 2 inches wide by 12- to 14-feet deep.
An emblematic maneuver can drill and blast up to 5 rounds per day, slackening tons of rock in several diverse headings. The time-delayed detonation not only amplifies blast efficiency, but will greatly shrinks down the ground vibration. These rocks are then lifted into haul trucks which transport it to a rock pounder sometimes based outside the mining area.