Categories of Mining Products
Mining products are used to create various necessary items that we use on these days. Mining products includes copper, gold, silver, iron and coal then it also contains certified plugs, sockets, test plugs, couplers and pilot circuit garnishes.
Category Image
Category Name
Category Description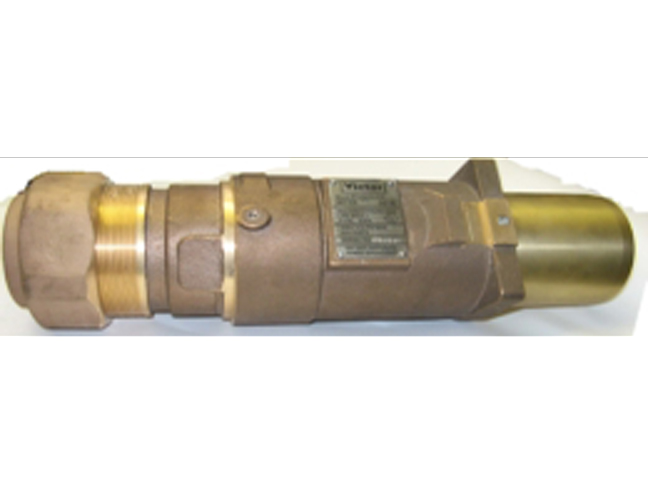 Plugs
A watertight seal in a shaft formed by removing the lining and inserting a concrete dam, or by placing a plug of clay over ordinary debris used to fill the shaft up to the location of the plug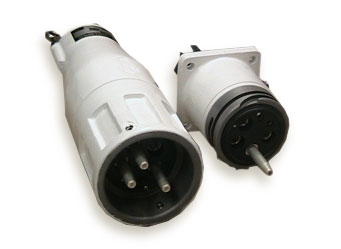 Couplers
Couplers for use in deep mines, opencast and industrial environments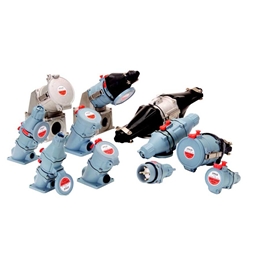 Sockets
Socket wrench, a type of wrench that uses separate, removable sockets to fit different sizes of nuts and bolts.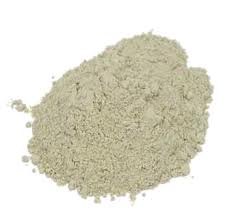 Bentonite
Bentonite is essentially clay mineral with excellent absorptive and adsorptive properties. Geologically, bentonites are mainly of volcanic origin and can date back to Cretaceous or even Jurassic ages.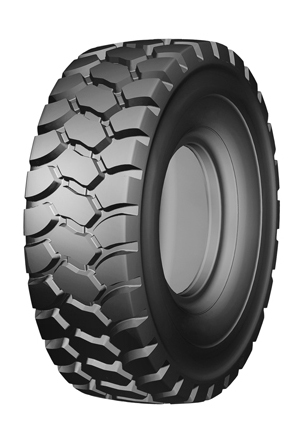 tyres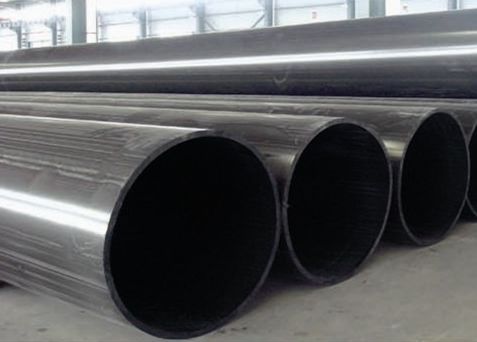 mining equipment
These equipments has wear resistant and low cost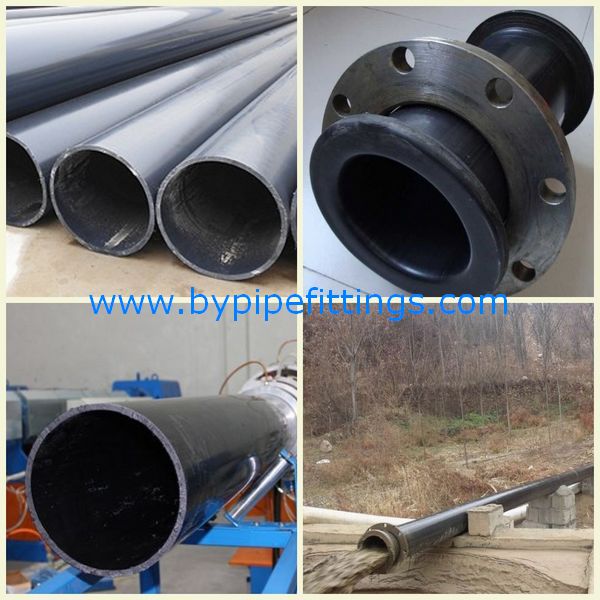 slurry pipeline
Transport Mineral Sands, Iron, Copper, Nickel, Lead, Tin, Zinc, Tungsten, and Gold extraction